2021 Charity Beach Volleyball Tournament at Paradise Ocean Club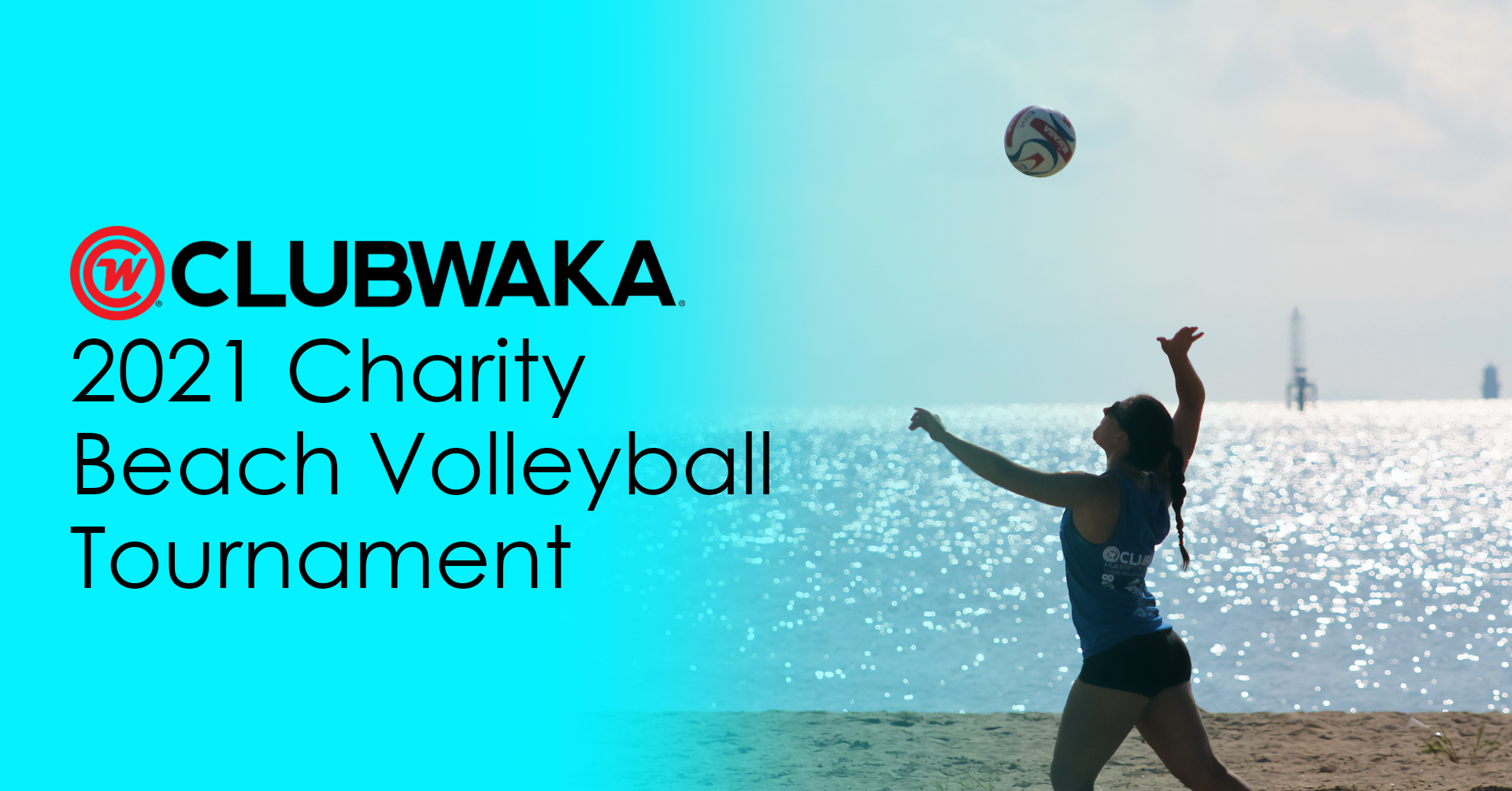 Join us on Saturday, July 24th at the hottest beach club in Hampton Roads, Paradise Ocean Club, for a fun day of volleyball to raise money for The Virginia Peninsula Food Bank! All registered players will receive free entry to POC, 4 guaranteed volleyball games, and a shirt. All skill levels are welcome. Must be 21+ to play. Space is limited to 40 teams, so don't wait to secure your spot!
ROSTER REQUIREMENTS
Format is 4 vs. 4 (2 males / 2 females)

Team roster is 4 players minimum, 8 players maximum. Must have at least 2 of each gender on the court at all times.
Registration deadline is July 16th for teams. Don't wait though, as we expect this tournament to sell out with room for 40 teams.
ON COURT RULES
Maximum of 4 players on the court per team per game (4 vs. 4)
Must have at least 2 players of each gender on the court for an official game
We will use standard rotating rules, so if you have more than 4 people who show up, they will rotate in after each side-out.
For more detailed rules, please review the CLUBWAKA Hampton Roads Beach Volleyball Rules.
SCHEDULE / FORMAT
The overall format of the tournament will have teams start in pools (approx. 5 teams per pool ). Each team will play a round robin of games against the other teams in their pool. Pool play games will NOT be full matches. They will consist of a single game to 25 points (rally scoring, must win by 2). Home team is determined by Rock Paper Scissors before each game.
The results of pool play (ranked by win-loss records) will be used to place teams in elimination brackets. The teams with the top 8 records after pool play will advance to the elimination round. Bracket play matches will be best 2 out of 3 games (following regular season match rules, except no time limit is applied).
Schedule Outline
9 AM: Pool Round 1
9:30 AM: Pool Round 2
10 AM: Pool Round 3
10:30 AM: Pool Round 4
11:30 AM: Bracket Play Begins (1v8, 2v7, 3v6, 4v5)
12:30 PM: Semi-Finals
1:30 PM: Championship Game!
*The schedule is subject to change based on the final team count.
ABOUT THE CHARITY
Proceeds from the event will benefit the Virginia Peninsula Food Bank. Established in 1986, the Virginia Peninsula Foodbank has been the leading hunger relief organization across the Greater Peninsula serving the 1 in 7 Virginians who struggle with hunger in the Cities of Hampton, Newport News, Poquoson and Williamsburg, and the Counties of Gloucester, James City, Mathews, Surry, and York. In order to sustain the ever-growing need, the Foodbank partners with almost 160 member agencies made up of faith-based organizations, food pantries, soup kitchens, shelters and community centers across our service area for people to turn to in times of need, and together, we have provided over 147 million meals. Hunger relief is truly a collaborative effort and we are making a difference in many lives. In addition to proceeds from each registration benefiting the Virginia Peninsula Foodbank, there will be a raffle for some great prizes courtesy of our sponsors. For every non-perishable item you bring you will be entered into the drawing. Tickets will also be available for purchase on site as well.
SPONSORS
We are currently looking for sponsors to help support this event. If your company is interested in partnering with the CLUBWAKA Charity Sand Volleyball tournament, please contact Stephanie Romett at stephanie@clubwaka.com. We have court sponsorship opportunities available.